Welcome
Welcome to the official website for the United States Bankruptcy Court for the District of Oregon. We have offices in Portland and Eugene.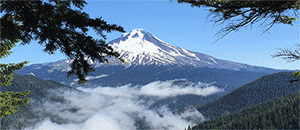 All Court Locations

1050 SW 6th Ave #700
Portland, OR 97204
(503) 326-1500
Contact List

405 E 8th Ave #2600
Eugene, OR 97401
(541) 431-4000
Contact List
Email Subscription
To receive announcements and other updates posted to the court's website by email, click here to subscribe.